Zhejiang Dingyao import and export trade Co., Ltd. was established, which is subordinate to the limited company Lixin Technology Co., Ltd. It is a modern enterprise integrating production, R & D and sales, and is committed to becoming a professional export factory of sex products. It is a one-stop industrial chain specializing in the development, manufacturing and sales of all kinds of sex toys. The main products are vibrating rods, silicone dolls, jumping eggs, aircraft cups, etc. Our company is committed to increasing the interest between husband and wife with sex products and giving singles a vacancy in their sexual life. Our products are sold all over the world. The company has perfect pre-sales, in-sales and after-sales services to meet all reasonable needs of customers. The product can provide 0EM and ODM services. Enterprises and individuals are welcome to negotiate business, share creative life and create a better future.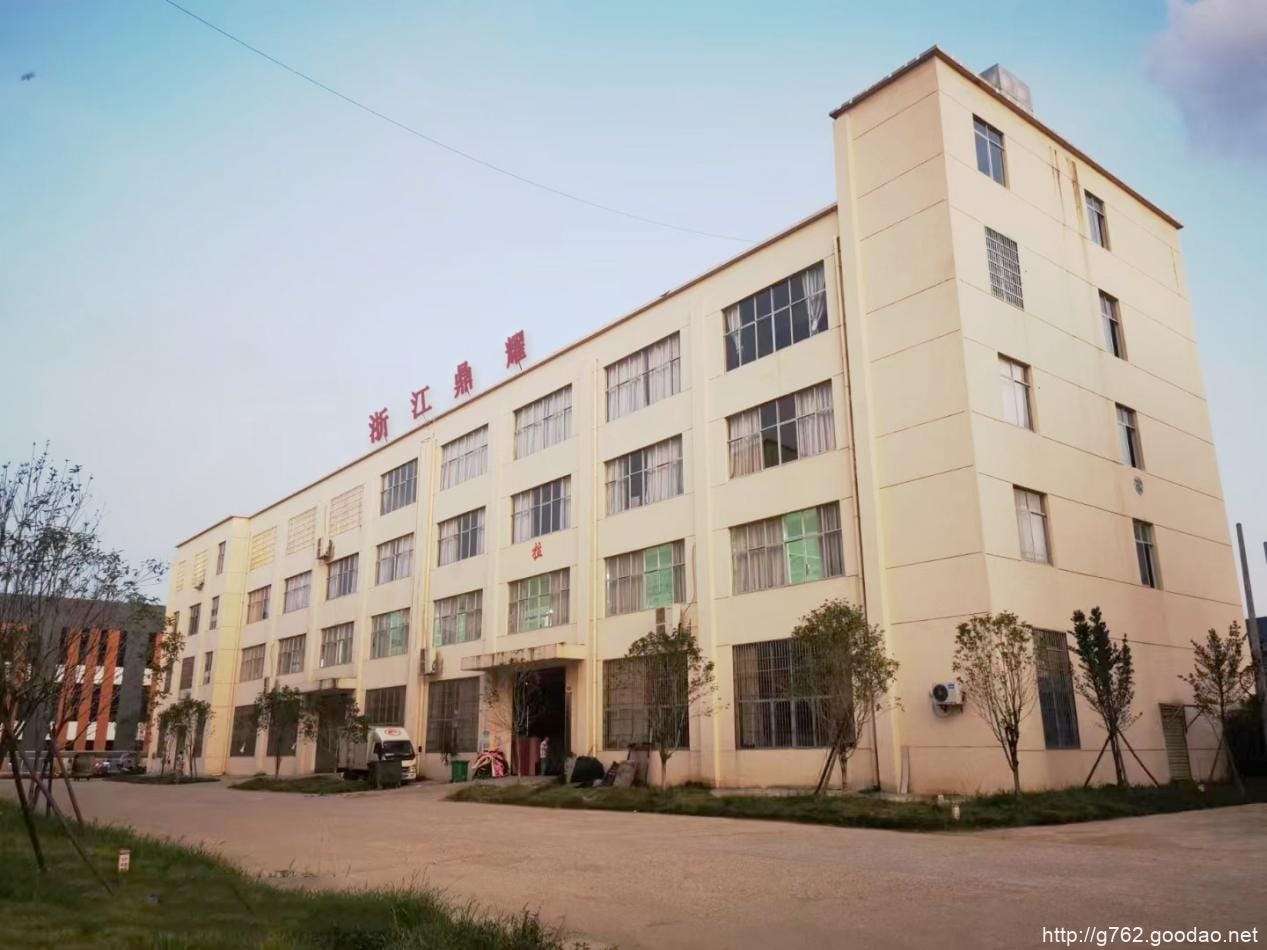 Factory quality
From purchasing spare parts to the final products, every step we have professional QC staff to check the quality. Not only the appearance design, but we also do plenty of endurance tests, Function tests and other tests before the mass production. We have an independent motor production workshop, and the other main spare parts are also produced by ourselves.
Our team
We are own a young sales team we are willing to learn some advanced knowledge, advance with the times. The salesman is doing market survey in different countries at every month, help to solve the aftersales problems and do the market promotion.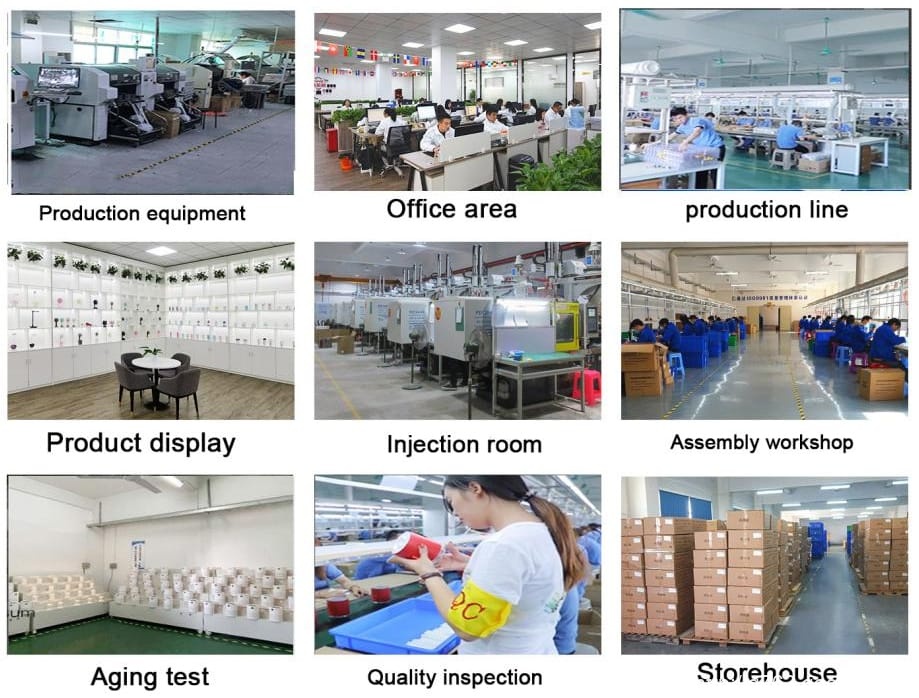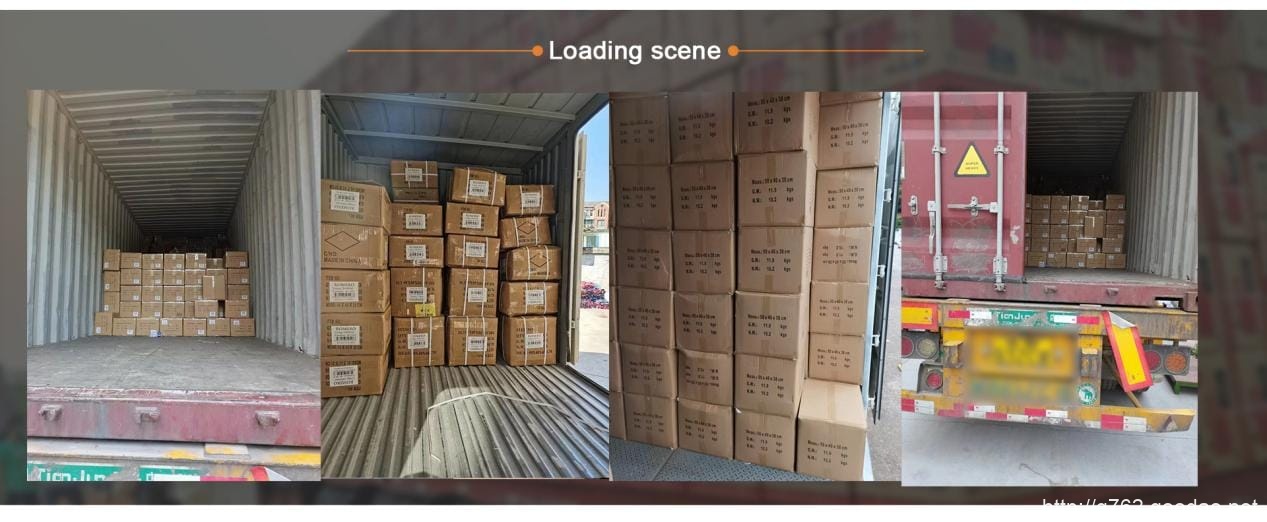 1. Factory direct sales
2. High quality material
3. Spot wholesale
4. Professional testing
5. Advanced equipment
6. Export worry-free
7. Efficient customization
There is a professional design team, welcome to jointly develop new products.
8. Production order
Personalized customization, production order delivery is guaranteed.
9. Processing OEM
We respect intellectual property rights and work together to create profit models
10. Quality Assurance
Standard inspection system to meet European and American export standards